To All Our Valued Clients:
We are now at our New Location directly across 10400 S in the 2nd professional building located behind the Golden West Credit Union
Our New Address is:
3672 W 10400 S
2nd Floor Suite #202
S. Jordan, UT. 84009
We ask that you please be on time for your appointments due to our scheduling
Massage Relaxation in South Jordan, UT
At Healing Touch Therapeutic Massage, our focus is on each client's specific needs and concerns, we evaluate each individual based on their concerns and expectations of treatment.
We then form a treatment plan and discuss what techniques are best suited for their individual needs and the modalities we will use to achieve complete satisfaction.
We Strive to accommodate each and every client with a personalized massage based on your specific needs.
We take great pride in making each visit a truly relaxing and healing experience for your mind body & soul.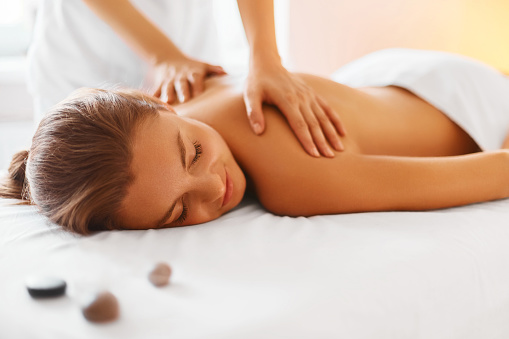 Calming Massage Atmosphere
We make sure from the moment you enter that you feel comfortable in a soothing environment, so you can relax your mind as well as your body.
Life Is Great! Massage Makes It Better!
We Provide Professional Therapeutic Massage Services using various techniques called Modalities. At Healing Touch we specialize in the following Modalities:
We also offer Hot Stone Therapy as well as Bare Foot Massage at our South Jordan location.
Treat Yourself to Sheer Relaxation
The majority of our clients are regular visitors, they return knowing we treat them with compassion and professional care focused on their specific needs. We also offer pricing that is competitive in the local Massage clinic industry.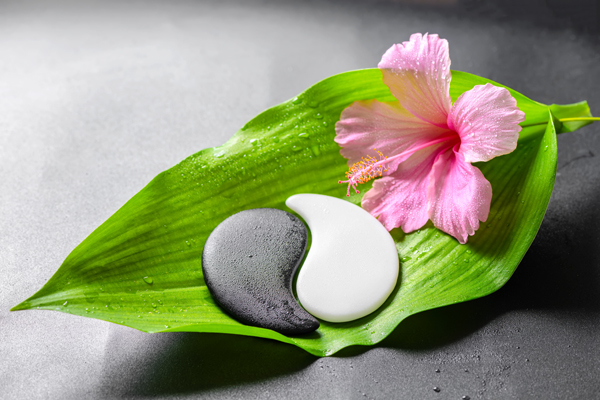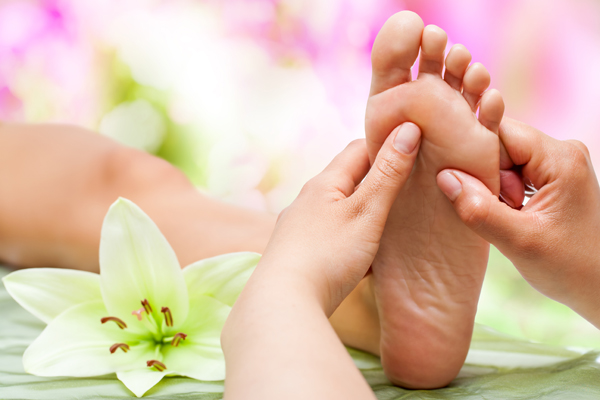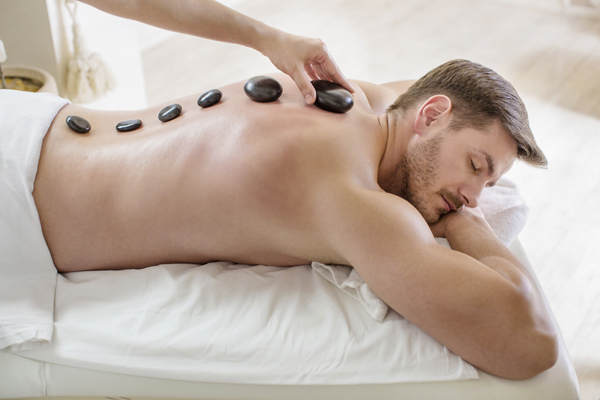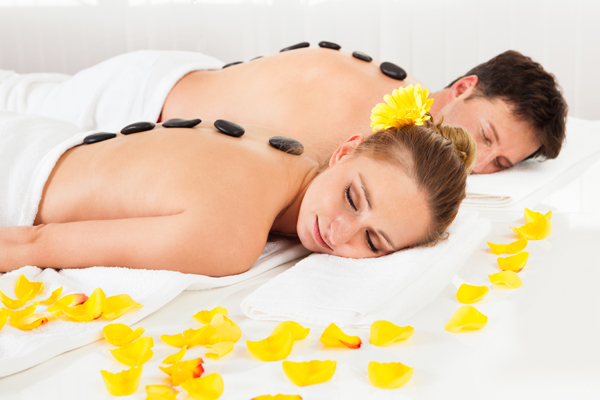 "Deep Tissue Massage" is designed to reach the deep portions of thick muscles, specifically the individual muscle fibers. Using deep muscle compression and friction along the grain of the muscles. It's purpose is to relieve severe tension and adhesion in the muscle and the connective tissue or fascia and release both toxins and deeply held patterns of tension.
"Shiatsu" is a method of Oriental bodywork therapy born & developed in ancient Japan, which is based on the flow of vital energy also known as "Qi", through energetic pathways called Meridians.Shiatsu technique involves pressing, stretching, holding and leaning body weight into various parts of the recipient's body to improve energy flow, blood circulation, flexibility and posture.
"Swedish Massage" also known as traditional massage, includes long gliding strokes, kneading, friction, tapping and shaking motions. It's effective for most ailments which affects the nerves, muscles, glands and circulation, at the same time promoting health and well being.
"Hot Stone Massage" involves placing heated smooth flat stones on key points of the body. The massage therapist may also hold the stones and use them to massage certain areas of the body, it provides deep relaxation, softens the fascia, relaxes muscles & tendons, calms the nervous system and increases circulation.
"Pre Natal" is specifically tailored to the needs of pregnant women. It reduces the tensions and aches that arise from additional weight gain, while also reducing any swelling and fatigue and improves circulation.
"Sports Massage" is a targeted form of massage specifically for athletes and sports active people, typically given before, during and after sporting events or workouts. It helps in relieving swelling of the muscles, reducing tension, improves flexibility, reduce fatigue and prevent injuries with the goal to improve the athlete's performance.
"Reflexology" is an acupressure type of technique performed on the hands and feet which is based on the ancient Oriental theory that Meridian Lines or pathways carry energy throughout the body. Because each zone or part of the body has a corresponding reflex point on the feet, therefore stimulating that reflex point causes stimulation in the natural energy of the related organ.
Frequently Asked Questions
1. What are the benefits of Massage?
Relaxation
Injury recovery
Pain reduction
Stress Relief
Improve blood circulation
Improved Posture
Increase overall sense of well being
2. Will I experience muscle soreness after a massage?
It is common to feel some muscle soreness after a massage, since massage triggers the release of lactic acid stored in tight muscles which can create a temporary feeling of soreness. This can be lessoned by drinking plenty of water, in order to help the body eliminate any waste products that have been released from the soft tissue. Avoiding caffeine &alcohol is also recommended.
3. When should I get a massage?
Anytime is a good time to get a massage. You don't need to wait until your injured. Massage works as preventative care for your body & mind. Regular massage can help you cope with both physical and emotional stress.
4. Are there times when I should avoid getting a massage?
You should not get a massage if you have or are undergoing treatment for any of the following:
Any Infectious Diseases
Severe cold or flu
Fractures, bleeding, burns or other acute injury
Blood Clots
Open skin lesions or sores
5. What causes tension in the muscles?
Incorrect posture
Stress
Daily activities
Dehydration
Injury
6. How often should I get a massage?
Depending on your preventative personal health regime, once a month is the recommended frequency, weekly sessions for injury recovery and chronic muscle tightness
7. Why is it important to drink water following a massage?
During the massage, waste products and toxins are released, drinking water can flush those out of the body. Staying hydrated can also help your muscles recover more quickly.
I met Iris 3 years ago at a Park City massage clinic, and after having my first massage with her, I did not want any other masseuse working on my body anymore. It was a fantastically great experience! The Next day my whole body felt rejuvenated. My joints started opening up with each session, mobility started improving and pain was going away with each session I had with Iris. She's not only a great masseuse but also a great communicator. She feels once and knows your body's needs and knows where and how to approach any problem it might have. I'd for sure recommend Iris to anybody.She's the best and I'll be missing her expertise and help when she moves from Park City
I was referred to Iris by my Accupunturist, and admittedly I was skeptical at first, but after only my first visit, I have not felt this good since my automobile accident 3 years ago, Iris was completely professional from my initial intake evaluation, to discussing and recommending what treatment she felt would benefit me the most. Upon applying that treatment I felt immediate relief from my ongoing lower back and leg pain. The following morning I woke with a significant reduction in discomfort than I have for 3 years, I have continued to have Iris treat me every week and cannot believe the difference it has made for me on a daily basis. I would not hesitate to recommend Iris to anyone who has chronic pain like I did.
I have known Iris for over 5 years now. Her "Healing Touch" helped me recover from hip surgery in record time, with zero complications. Iris has a great awareness of the body and really understands how to promote healing within it. She has been so beneficial to my everyday health and wellness. I would recommend Iris to anyone who is in need of any type of rehabilitation from injury or surgery, she goes above and beyond the norm.
Read Reviews & Leave a Review
Please arrive at least 5 – 10 minutes prior to your appointment time for intake service.
If you arrive late, your session may be shortened to accommodate others whose appointment follows.
Cancellations must be made at least 24 hours prior to appointment time to avoid being charged a cancellation fee equal to 50% of the service.
No call/no shows will be charged for the full reserved session.
Monday – Friday
10:00 am – 10:00 pm
Saturday & Sunday
10:00 am – 10:00 pm
3672 W 10400 S
2nd Floor Suite #202
S. Jordan, UT. 84009
healingtouchbyiris@yahoo.com